Fairfield Ups Economic Development Effort
by Bill Fallon | Feb. 26, 2016
The town of Fairfield's Office of Community and Economic Development and the Connecticut Small Business Development Center have opened a satellite office in Fairfield's Old Town Hall, 611 Old Post Road, that is geared toward startups and small businesses.
Valeria Bisceglia, a Small Business Development Center adviser, will hold hours in the new office on the first and third Fridays of each month, 1-4:30 p.m. or at other times by appointment. She will deliver business advising to entrepreneurs and to small-business owners in every stage of their business development and all industry sectors in Fairfield, according to a statement announcing the opening. There is no cost for the service and the advice is confidential.
The goal of the Connecticut Small Business Development Center "is to help entrepreneurs and small business owners solve problems and create opportunities furthering their business or idea. Helping new and existing businesses leads to increased productivity and profitability and in the long run contributes to the stability and growth of the economy."
Advice will be available on topics that include investigating capital opportunities, loan preparation, international trade, growth strategies, market research, marketing plans and disaster preparedness. The program operates under the guidance of the lead office at the University of Connecticut School of Business. The effort now features 35 in-state locations. There is also access to virtual versions of the program at 27 public libraries statewide.
Click HERE To Watch Valeria Bisceglia Talk About The Small Business Development Center!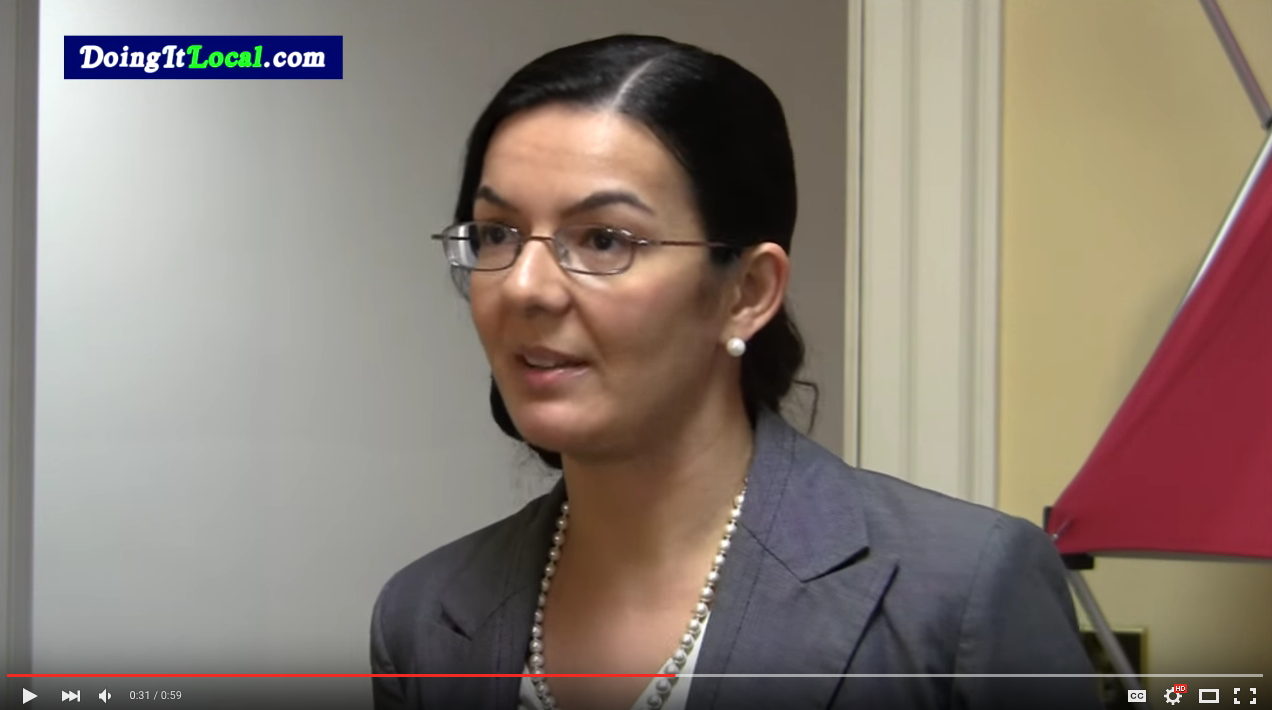 Originally posted at http://westfaironline.com/77807/fairfield-ups-economic-development-effort/ by Bill Fallon in Westfair Communications, "Fairfield Ups Economic Development Effort". Published on Feb. 26, 2016, Accessed on March 1, 2016.